Plumbing & Repipe Services - Homes, Condos and Apartment Complexes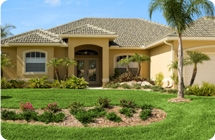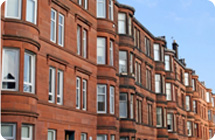 We offer complete plumbing & repipe solution for your home, condo or apartment complex. Copper repipe plumbing can take as little as 1 day to finish. If a project will take more than a day, our repipe plumbing specialists are trained to clean up after each day to make sure it does not cause any inconvenience for you and your family. We also apply tarp/coverings on your floors and carpets so we do not damage or scratch your surfaces. We replace your old corroded galvanized plumbing with high grade copper pipes with a 50 year warranty. We also give a lifetime guarantee on all our work.
After we have finished repiping, we have trained professional plumbers that will replaster your walls to a paint smooth finish and exterior stucco patch to its original texture condition.
Besides copper repiping work, we also provide expert service for any water, gas, sewer & drainage work.
Reline Your Pipes, Don't Replace Them!
Repair your underground pipelines without extensive excavation, disruption and property damage. The process of rehabilitating pipes using relining was invented in England over 30 years ago. Relining Technologies systems and materials have been utilized to install over 10 million feet of relined pipe worldwide. It is less costly and the repair time is much faster. Ask us about pipe relining today!
ONCE USED, ALWAYS PREFERRED!
Project references are available upon request
We provide plumbing & repipe services to the greater Los Angeles, Orange County, Riverside, San Bernandino and Ventura Counties.
All it takes is just one phone call and we will schedule a time to come down to your home or apartment complex and give you a FREE PLUMBING ESTIMATE!
If you're ready, simply click here to contact us >>> Plumbing
Repipe today and receive...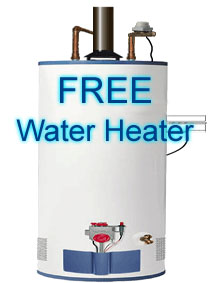 *
image may not depict actual giveaway item.